Discover
Hotel Hannong's finest breakfast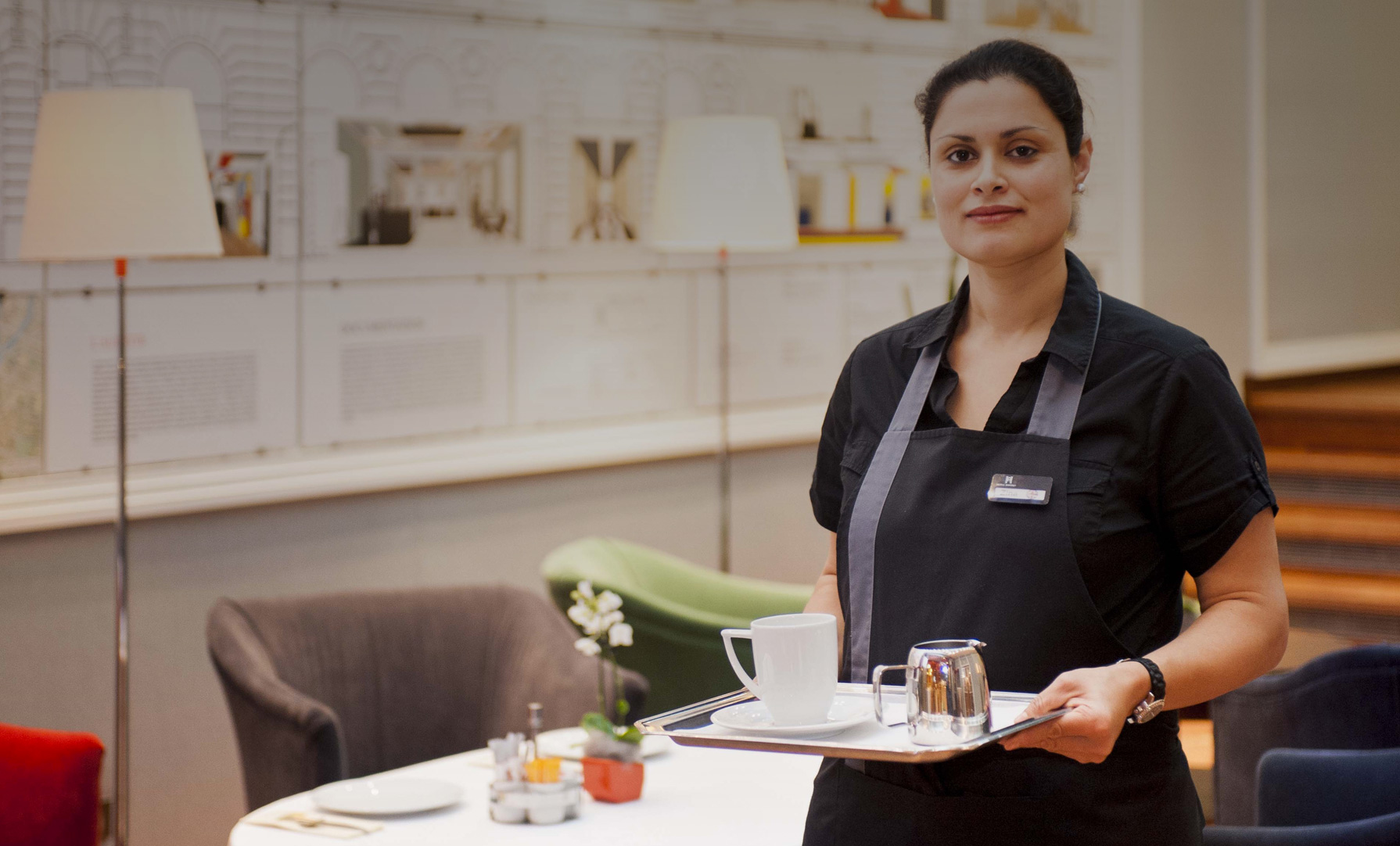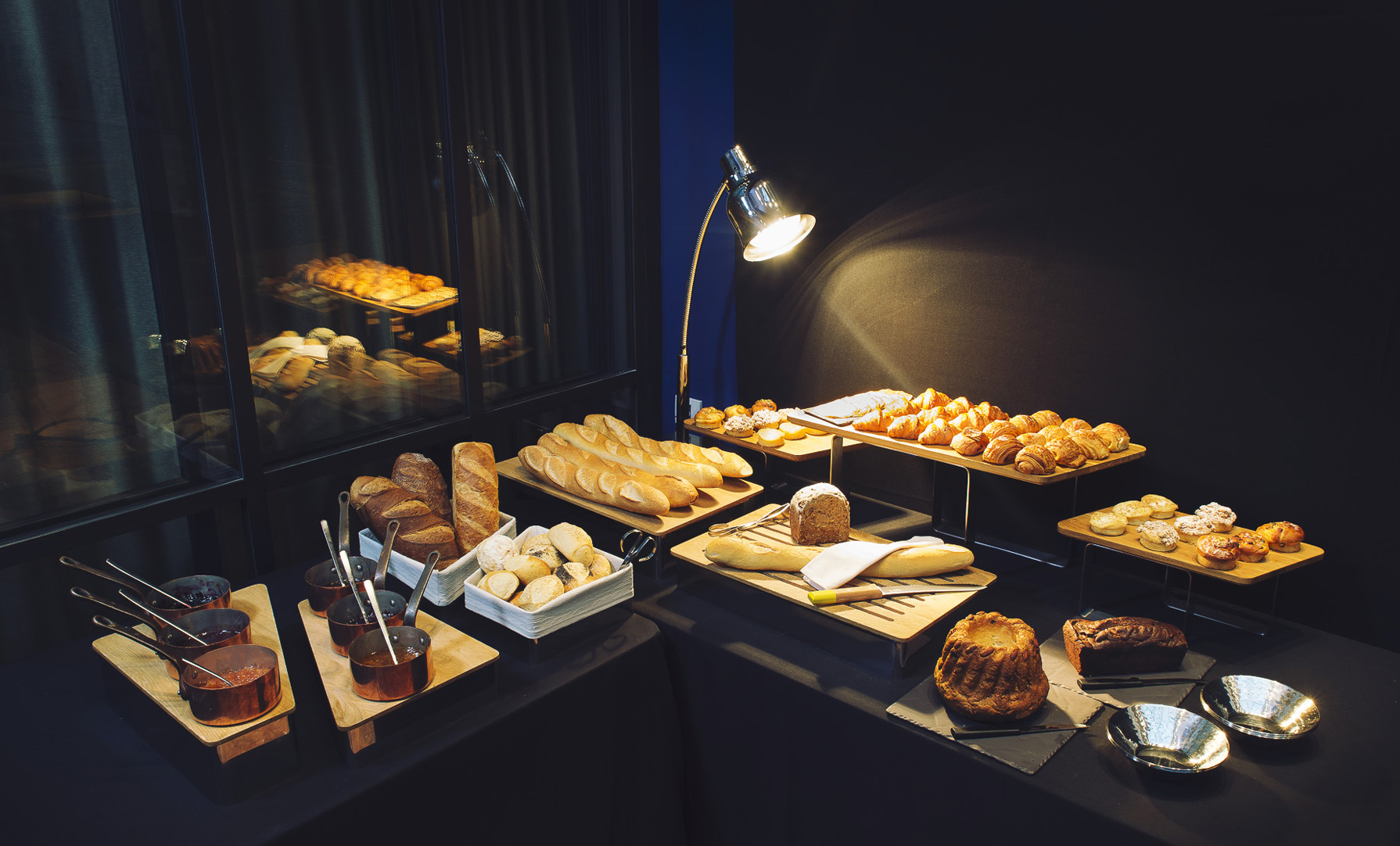 ENJOY A BITE OF ALSACE FOR BREAKFAST
A healthy, hearty and gourmet hotel breakfast
Just as you're waking up, our team is ready to welcome you to the cozy atmosphere of our restaurant from 7am. What's better than breakfast in bed? Enjoying our delicious buffet, of course. Hotel Hannong has carefully selected authentic yet healthy and tasty Alsacian products fresh from the best producers and artisans of the region.
On the menu: hot drinks, traditional bread and pastries, Kougelhopf, yogurts and farm cheeses, fine charcuterie from Alsace, organic cereals, fruit juices, regional jams and honey, scrambled eggs, sausages and grilled bacon, fresh fruit …
A culinary experience that'll be the perfect start to your day.
If you've got your heart set on breakfast in bed, we can also bring a tray to your room.
What our guests have to say about our breakfast
Très bel Hôtel
Par Lepeb – LE 28/05/2018 – Tripadvisor
Un bel hôtel, très bien placé au centre de Strasbourg, à 2 pas de la Cathédrale, de la Petite France, de belles chambres, une bonne literie, et un super service.
Le petit-déjeuner est très copieux, et avec des spécialités régionales, ce qui est très bien.
Le seul hic, c' est qu'il n'y a pas de parking, mais ce qui est normal en plein centre ville, par contre, il y a de nombreux parking publics aux alentours.
Etablissement superbe
Par Gilles d – LE 12/05/2018 – Tripadvisor
Très bel établissement, idéalement situé en plein coeur de la ville. Accueil efficace et charmant, chambre très propre. Pour le parking, garez vous au kleber plutôt qu'à celui des tanneurs, les places sont toutes petites et l'entrée à double sens. Dernier point et non des moindres, le petit-déjeuner est parfait: Beaucoup de choix, du pain et des viennoiseries extrêmement fraîs et une diversité de confitures et miels très agréables. Les charcuteries et fromages apportent une touche régionale à ce repas. Je recommande cet hôtel.