Discover
Hotel Hannong's finest breakfast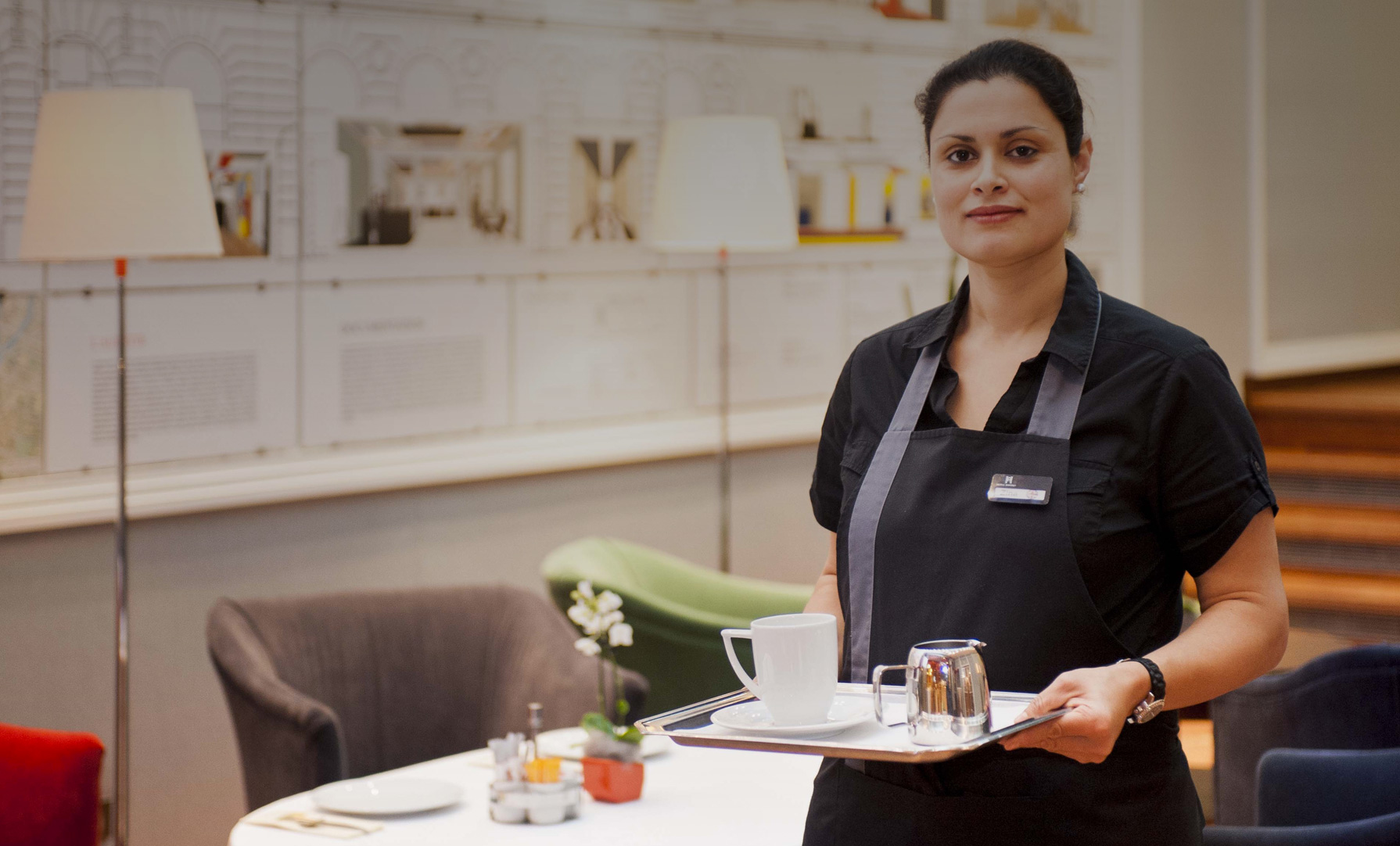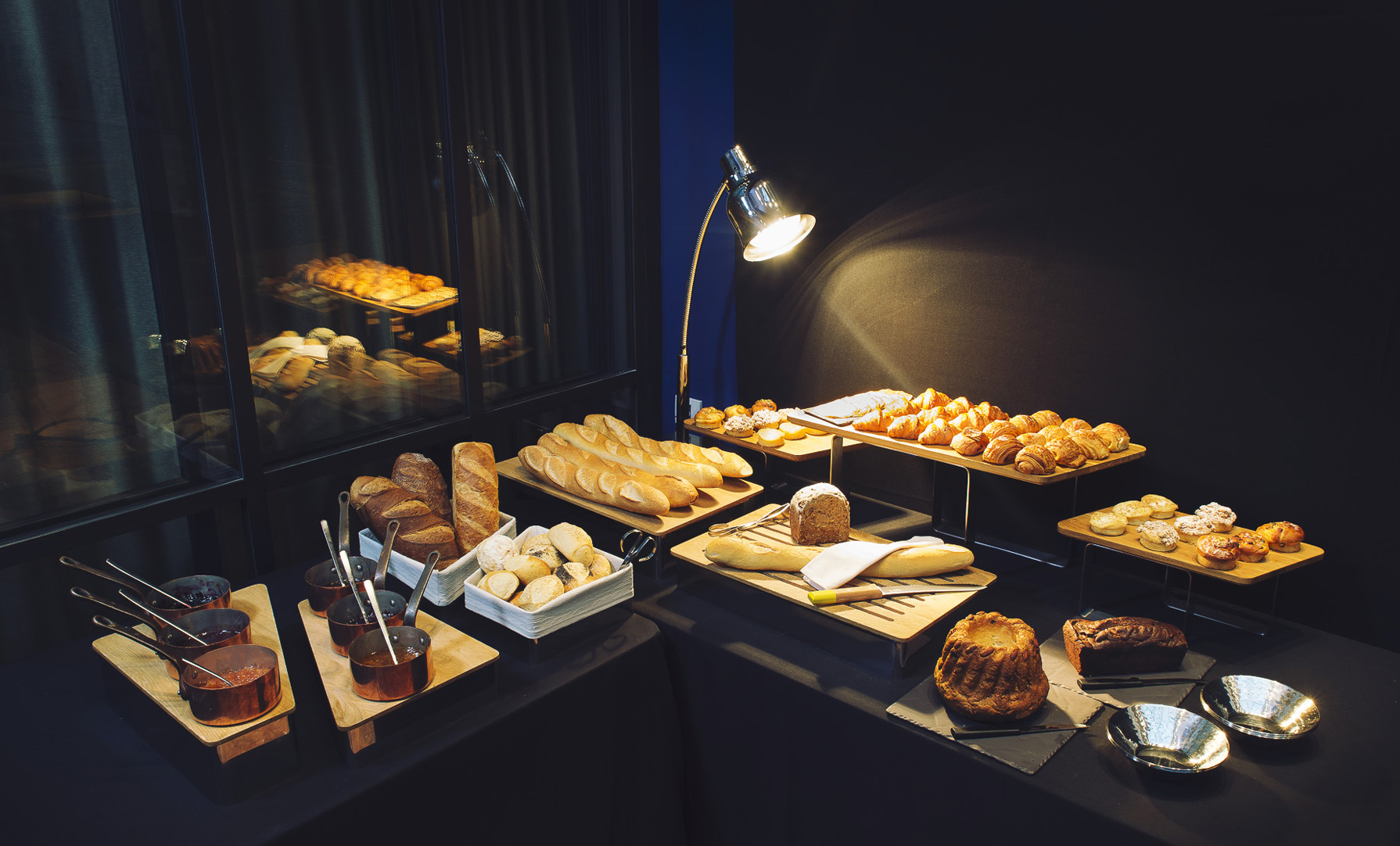 ENJOY A BITE OF ALSACE FOR BREAKFAST
A healthy, hearty and gourmet hotel breakfast
Just as you're waking up, our team is ready to welcome you to the cozy atmosphere of our restaurant from 7am. What's better than breakfast in bed? Enjoying our delicious buffet, of course. Hotel Hannong has carefully selected authentic yet healthy and tasty Alsacian products fresh from the best producers and artisans of the region.
On the menu: hot drinks, traditional bread and pastries, Kougelhopf, yogurts and farm cheeses, fine charcuterie from Alsace, organic cereals, fruit juices, regional jams and honey, scrambled eggs, sausages and grilled bacon, fresh fruit …
A culinary experience that'll be the perfect start to your day.
If you've got your heart set on breakfast in bed, we can also bring a tray to your room.
What our guests have to say about our breakfast
Beautiful Hotel
by Lepeb – 28/05/2018 – Tripadvisor
A beautiful hotel, very well located in the center of Strasbourg, 2 steps from the Cathedral, Little France, beautiful rooms, good bedding, and great service.
The breakfast is very generous, and with regional specialties, which is very good.
The only problem is that there is no parking, but what is normal in the city center, however, there are many public parking nearby.
Superb establishment
by Gilles d – 12/05/2018 – Tripadvisor
Very nice establishment, ideally located in the heart of the city. Efficient and charming welcome, very clean room. For parking, park at the Kleber rather than that of the Tanneurs, the spaces are very small and the entrance is two-way. Last but not least, the breakfast is perfect: Lots of choices, extremely fresh bread and pastries and a variety of very pleasant jams and honeys. The cold meats and cheeses bring a regional touch to this meal. I recommend this hotel.