Hotel Hannong
A historic house
in the heart of the town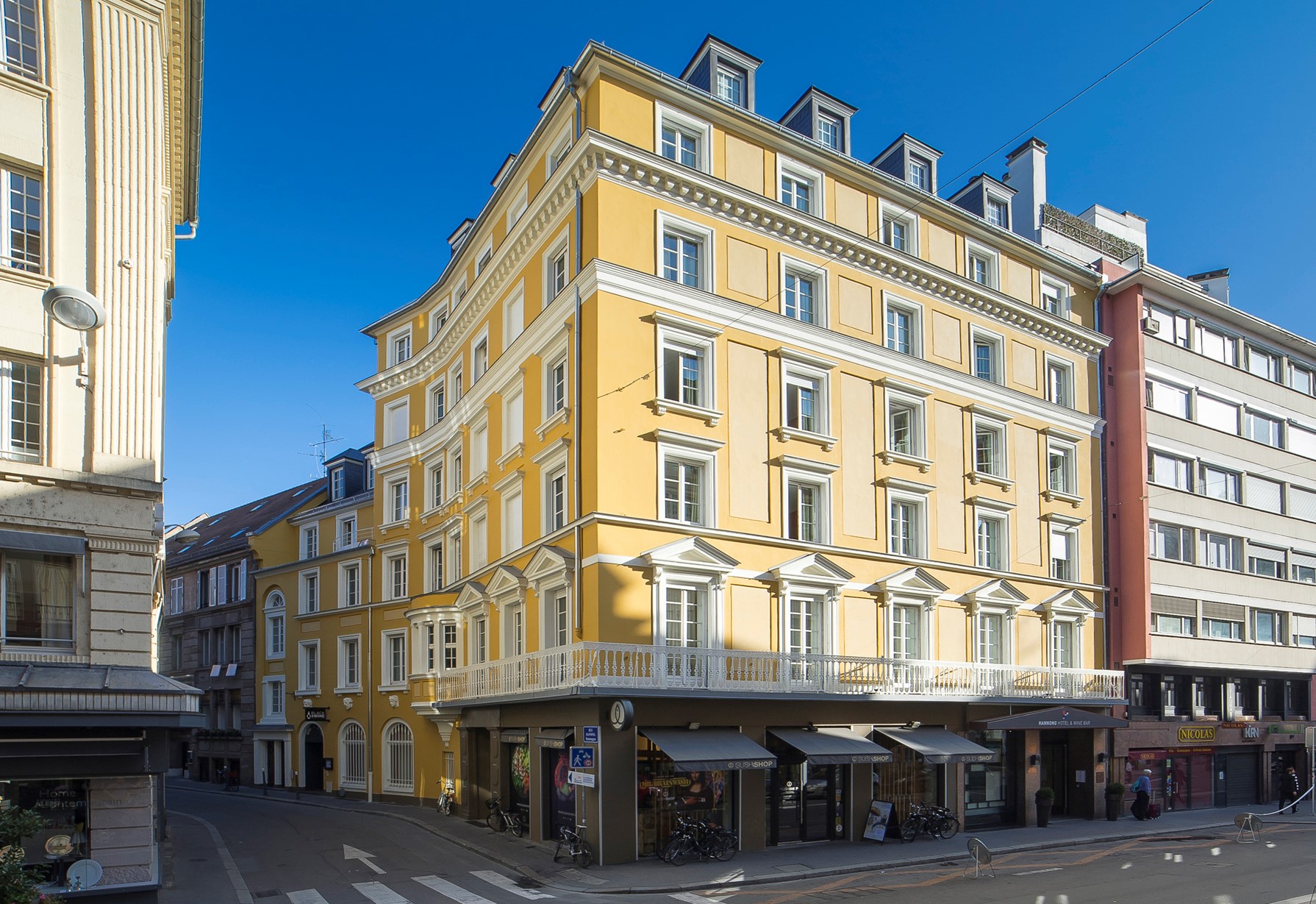 Hotel Hannong
Inspired by
« the 30s »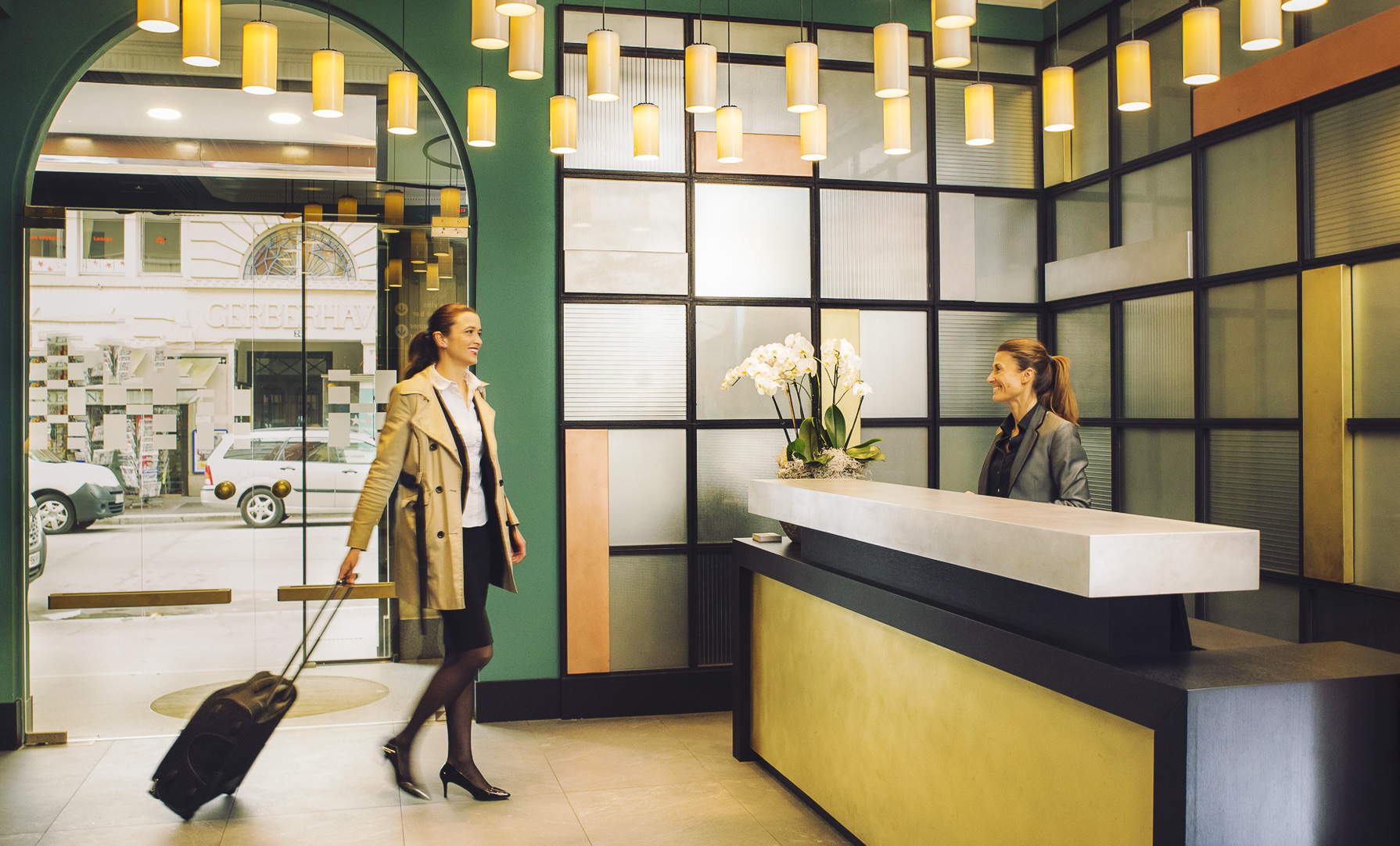 Hotel Hannong
Ideally located in
the heart of Strasbourg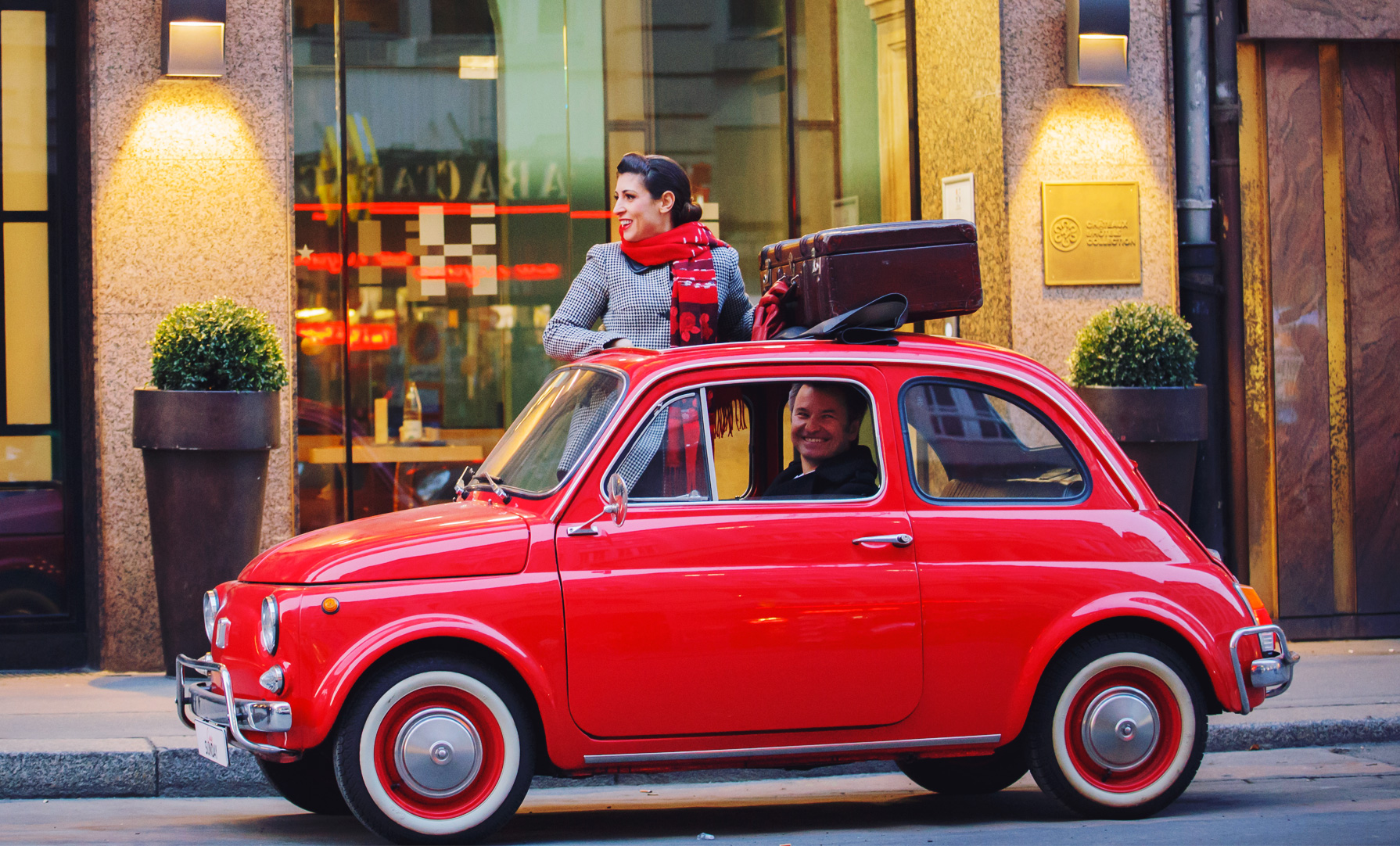 charm, comfort and design
A hotel defined by its charm and originality
Hotel Hannong was founded in 1920 by the Horn brothers, big players in the artistic and cultural life of Strasbourg at the time. Located in the heart of the city, this boutique hotel has since modernized but has done all it can to preserve the charm and original atmosphere of the hotel, keeping strong links to the city and the passion for design and the hotel industry at the heart of everything they do.
Nearly a hundred years later, these values are still just as close to our heart as they were back when we were founded. On top of welcoming you to one of our 72 rooms, our team is here to make your stay in the beautiful Alsatian capital a moment of relaxation rich in discoveries and emotions.
with sound it's even better
Discover the video of the Hotel Hannong
one house, one style, one soul
Where tradition and modern come together
A majestic wooden staircase, vast landings, rich tapestries and timeless elegance… Hotel Hannong really knows how to hold on to its period features while encompassing the latest modern features. This luxury 4-star hotel is proud of what it's become today.
Right in the heart of Strasbourg
Halfway between the TGV station and the Cathedral (both within 500m and less than 10 minutes walk), Hotel Hannong is ideally located in the city center of Strasbourg. All you have to do is hop on the bus and explore the city and get to your meetings.